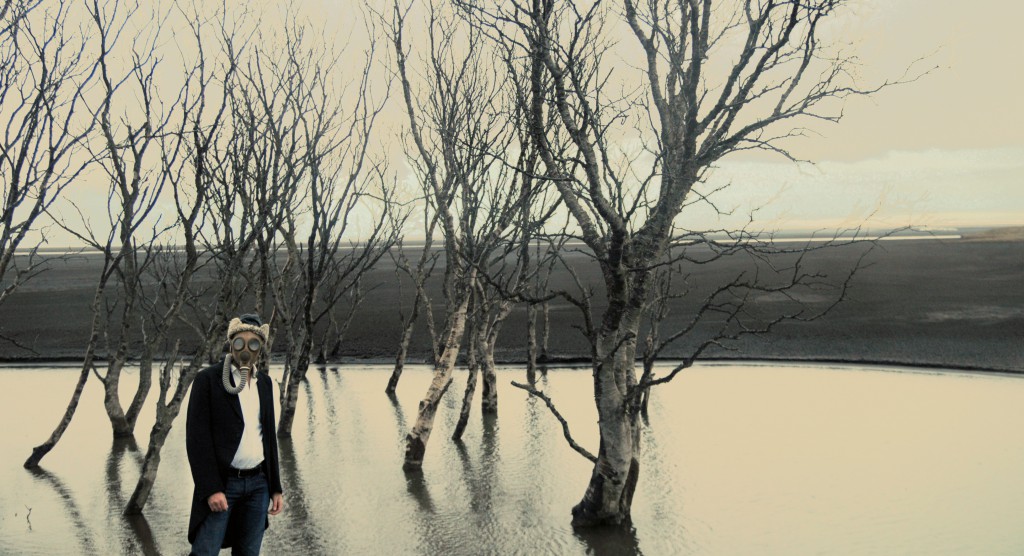 Photo: Lova Eriksson
Makaber Arts is a production company based in Sweden. We produce film, music, graphic art, and photo, mainly conducted by Kaveh Akaber. Always aiming for edgy methods and visual styles of storytelling.
Kaveh Akaber is a filmmaker and composer. He has been consulted for many films, TV shows and theatre performances through directing, editing, photography and his music. Mainly on the national Swedish television with documentary films and culture TV-shows such as Kobra, Sweden's leading contemporary art show.
Here you can find a selection of his work and other collaborations.