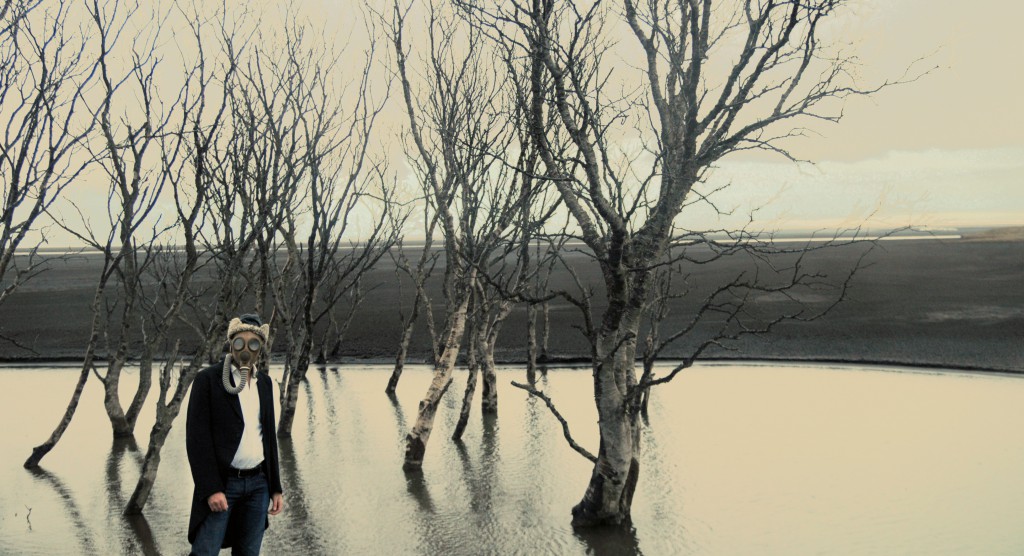 Makaber Arts always aiming for edgy styles of storytelling.
We are based in Sweden and produce short film, visual art and music – mainly conducted by Kaveh Akaber.
Kaveh Akaber is a filmmaker and composer.
He has been consulted for many films, TV shows and theatre performances through directing, editing, photography and his music.
Here you can find a selection of his work and other collaborations.